5. Lord Vader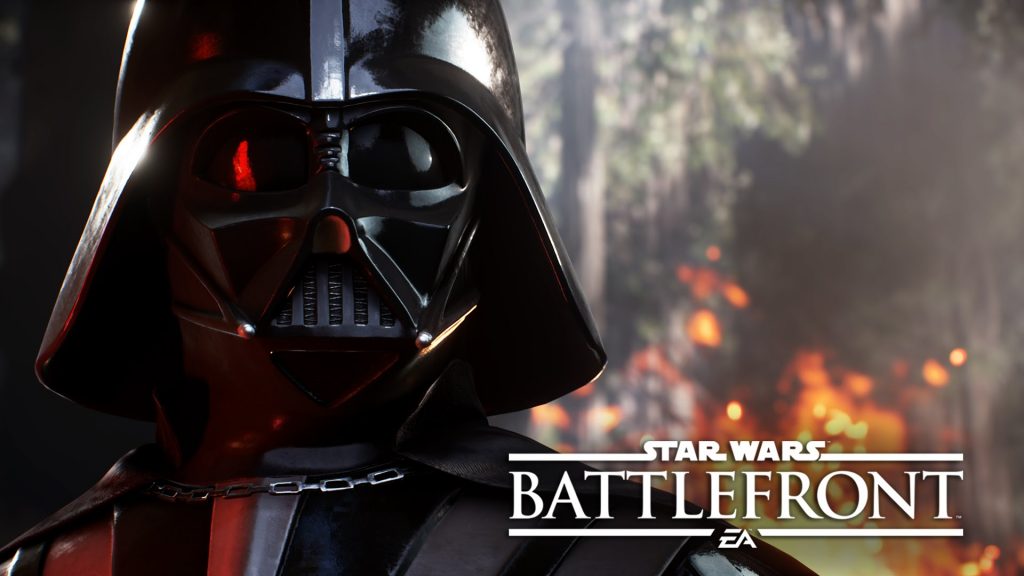 Ok, so Rogue One spoiler ahead……………………………………………………..
HOW FRICKING AWESOME WAS VADER'S FINAL SCENE IN ROGUE ONE!!!!!!!!????
Ahem sorry about that, but seriously, Lord Vader hacking away at the helpless soldiers of the Rebel Alliance will go down as one of the greatest moments in Star Wars history (teaser there for a big future feature) so who wouldn't want a whole game mode dedicated to the Dark Lord of the Sith himself. 8v8, small map and the Imperials take it in turns to be the Sith Master himself. Quite simply the Rebels have to take down Vader, which of course will be no easy task. Now I'm not sure the best way to keep it fair with who gets to control Lord Vader, but I'm sure the clever people over at DICE could figure it out.
Well, there it is, my own personal wish list for the upcoming Battlefront 2. Hope you have enjoyed some of my picks if you have any other ideas or think mine suck, then please share them in the comments.