Star Wars Beds – The Force is with this Furniture!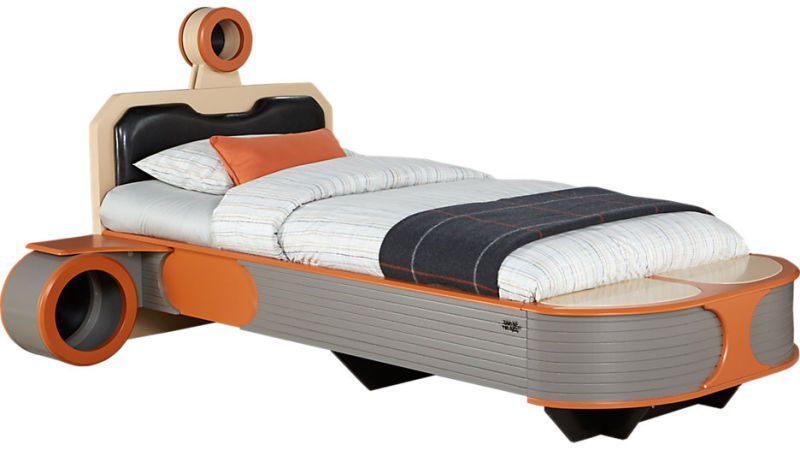 Create your own galaxy with Rooms To Go's new line of Star Wars Beds and furniture.  These officially licensed Star Wars products will have your child (or you) reliving some of the epic battles from the classic saga and shifting their imaginations into hyperspace for years to come.
The Star Wars X-Wing Black side-by-side twin bookcase bed package includes a pair of left and right facing twin beds that can be combined for one bed, or split for two different rooms.  This cool bed will set you back a cool $1200!  You can purchase just one side of the bed for $599 if that meets your needs.
Next up is the Star Wars Millennium Falcon gray twin bookcase bed.  This bed comes complete with built-in bluetooth speakers and audio controls.  It also comes with built-in touch lighting and charging station.  You can go to sleep listening to John Williams amazing Star Wars soundtrack right above your head!
Next is the Star Wars Landspeeder orange twin panel bed.  This bed comes with left and right engine storage night tables.  Those tables would be perfect for storing power convertors picked up at Tosche Station (too much…?)  This bed will set you back a cool $900.
Finally we have a nice TIE Fighter gray desk.  This desk costs $400, and would make the perfect study desk for any student.
It truly is an amazing time to be a Star Wars fan and collector!
Source :
Hasbro Admits Mistakes with The Last Jedi Toy Releases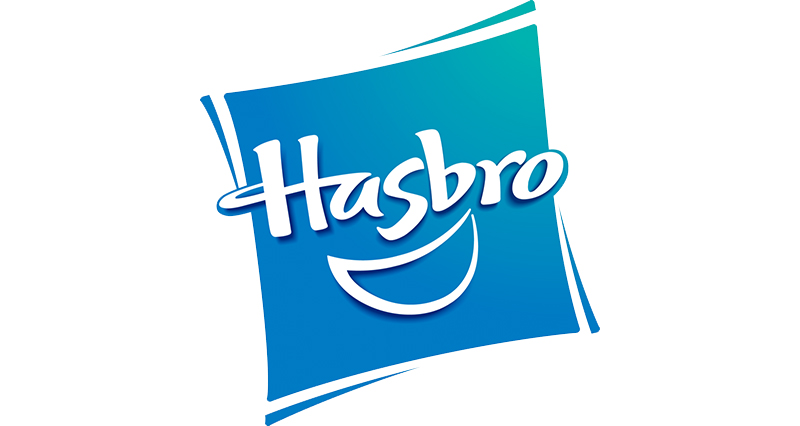 Hasbro Chief Executive Officer Brian Goldner was recently interviewed by Bloomberg (courtesy of MSN), and talked about some of the failures of Star Wars: The Last Jedi toy sales. In the interview, Goldner admitted that releasing the product to far in advance of the film's release, may have played a major part in slow sales. Check out a snippet from the article below.
"The fact that we began to merchandise the film in September and the film came out in December was just too long a period of time to sustain retail interest," Goldner, 54, said in an interview. It didn't help that lots of other toys were hitting around the same time, he said, "with an array of entertainment initiatives coming to market."

With The Last Jedi rollout, Hasbro and Walt Disney Co. had hoped to duplicate the success of 2015's The Force Awakens. In both cases, they debuted toys in September — about three months before the movie reached theaters.

But when The Force Awakens came out, there was pent-up demand for all things Star Wars. It was the first film in a new trilogy, and fans lined up at midnight to snag action figures and lightsabers.

That strategy backfired in 2017 for The Last Jedi, the eighth episode in the saga. Hardcore fans still came out in September, but the momentum quickly faded. Sales ofStar Wars toys unexpectedly declined last year.

Hasbro's overall revenue fell 2 percent in the fourth quarter, and its shares have lost 7.8 percent of their value this year.

Hasbro isn't the only company that had a tough holiday season. Mattel Inc. saw sales plummet 12 percent in the fourth quarter — with girls' toys, other than Barbie, performing especially badly.
About Hasbro:
Collectors and fans of every kind appreciate the eye for quality that can be found in Hasbro toys and collectibles. That's why we at Entertainment Earth are proud of the selection of Hasbro products that we bring you every day. As one of the premier toy makers of all time, their toy lines have only gotten better over the years. If you're looking for Star Wars, Transformers, or Marvel, you'll find a great selection of Hasbro action figures right here. And if action figures aren't your thing, then don't worry, because that's just the beginning of what Hasbro has to offer. This is one company that considers everyone their audience. From the greatest board games to some of the world's favorite Hasbro dolls, including the Baby Alive line, we've assembled a great selection.
Source :
Bandai Hobby Star Wars 1/144 Death Star Attack Model Kit Coming Soon
Bandai is set to release an all new model kit in July based on the iconic Death Star trench scene from Star Wars: A New Hope. The upcoming model kit will cost you $39.99 when it hits stores, thanks to Bluefin distribution. Check out the details, along with several promotional photos of the upcoming kit below.
Recreate the iconic Death Star trench run from Star Wars: A New Hope!
This 1/144 model set comes with a partial cut away section of the Death Star Trench including one X-Wing which has marking options for Red 5, Red 3, and Red 2.
Product Features
X-Wing is 3.4 inches (8.6cm)
Trench is 9 inches (22.9cm)
1/144 scale
From Star Wars: A New Hope
Includes different marking options
About Bandai:
Bandai has become the leading toy company of Japan. The company holds many popular toy licenses in Japan, including Godzilla, Ultraman, Kamen Rider, the Super Sentai series (which they took part in creating), Gundam, and many others. Bandai America is the manufacturer and master toy licensee of some of the most popular brands in children's toys and entertainment today, including Power Rangers, Ben 10, Dragon Ball Z, Digimon, Tamagotchi, and Girlz Connect.
GALLERY – LEGO Brickheadz – Captain Phasma (41486)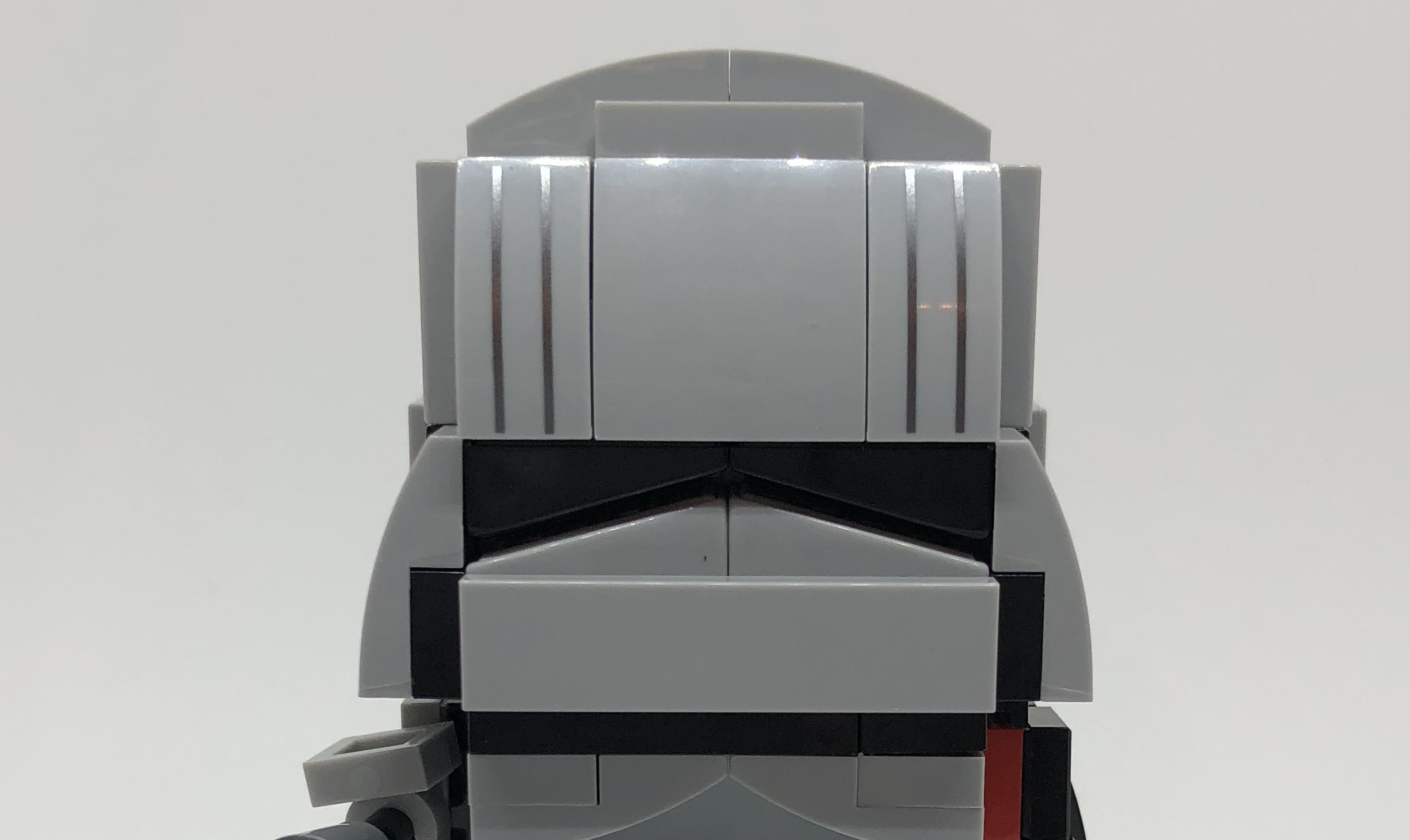 This LEGO® BrickHeadz construction character featuring Captain Phasma™ is fun to build using colorful LEGO bricks that recreate all of her iconic details from the blockbuster Star Wars: The Force Awakens movie, including Stormtrooper armor, helmet and a buildable cape. She also has a detachable blaster pistol and stands on a buildable collector's baseplate with BrickHeadz icon for easy display in your home, office or anywhere you like.
LEGO Brickheadz – Captain Phasma
Product Packaging
Product Information
Manufacturer: LEGO
Set: 41486
Pieces: 127
Year: 2017
Original Retail: $9.99
Item: 6215561
UPC Number: 6 73419 28689 3
Build Instructions: PDF
The buildable LEGO® BrickHeadz construction character featuring Captain Phasma™ has authentic details from the blockbuster Star Wars: The Force Awakens movie, including iconic First Order Stormtrooper armor and helmet, buildable cape and a detachable blaster pistol.
Each LEGO® BrickHeadz construction character comes with its own buildable collector's baseplate.
Baseplate measures over 1" (4cm) square and under 1" (1cm) high.