Tamashii Nation 2016 SH Figuarts Star Wars Clone Trooper Captain
Tamashii Nation 2016 has been announced and with that comes new Star Wars product. The event, which takes place October 28 through October 30 in Akihabara, will have a few show exclusives. One of these amazing exclusives is a S.H. Figuarts Star Wars: Attack of the Clones – Clone Trooper Phase 1 Captain action figure. The Figuarts Star Wars Clone Trooper Captain features the crimson red markings of the Clone Captains and will include an interchangeable hand, a blaster pistol and a blaster rifle.
At the start of the Clone Wars, the clone trooper captains were easily recognized by the unique red markings on their helmets and torso armor, but as the war progressed, their armor became more customized and red marking no longer signified the rank of captain.  For example, we are all familiar with the traditional look of Captain Rex from the Star Wars: The Clone Wars television series.
The figure will be priced at around $50. Check out a few of the photos below!
Pre-Order Coming December 16 for SH Figuarts Attack of the Clones Anakin Skywalker Figure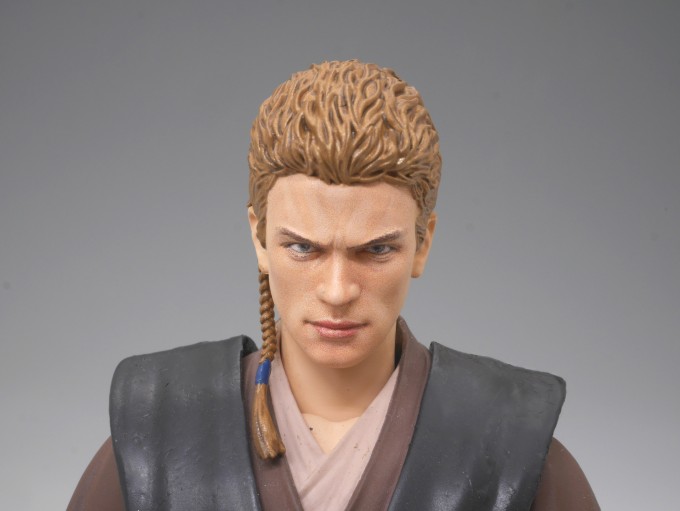 Heads up collectors.  The SH Figuarts Attack of the Clones Anakin Skywalker Figure is about to go up for pre-order.  The cost is 6,264 Yen, which is about $55USD.  Keep in mind that this will be a limited edition figure, so you will have to jump on this one.  Check out the official photos, accessories, and ordering information below.
Features include:
Main body
Two replacement wrists on each side
Lightsaber
Bonus Features
Replacement head (battle face)
Light Saber 2 (VS Dooku Edition)
Preorder Start Time: 4PM, 16th December, 2016 (Japan Time)
Preorder End Time: 11 PM, 26th December, 2016
Release Time: May, 2017
S.H. Figuarts Anakin Skywalker (Attack of the Clones) (Early Puchase Limited Edition), Bandai Tamashii Web Shop,  6,264(Japan Sales Tax Included)
Source :
New Star Wars: The Force Awakens SH Figuarts Rey and FN-2187 Figures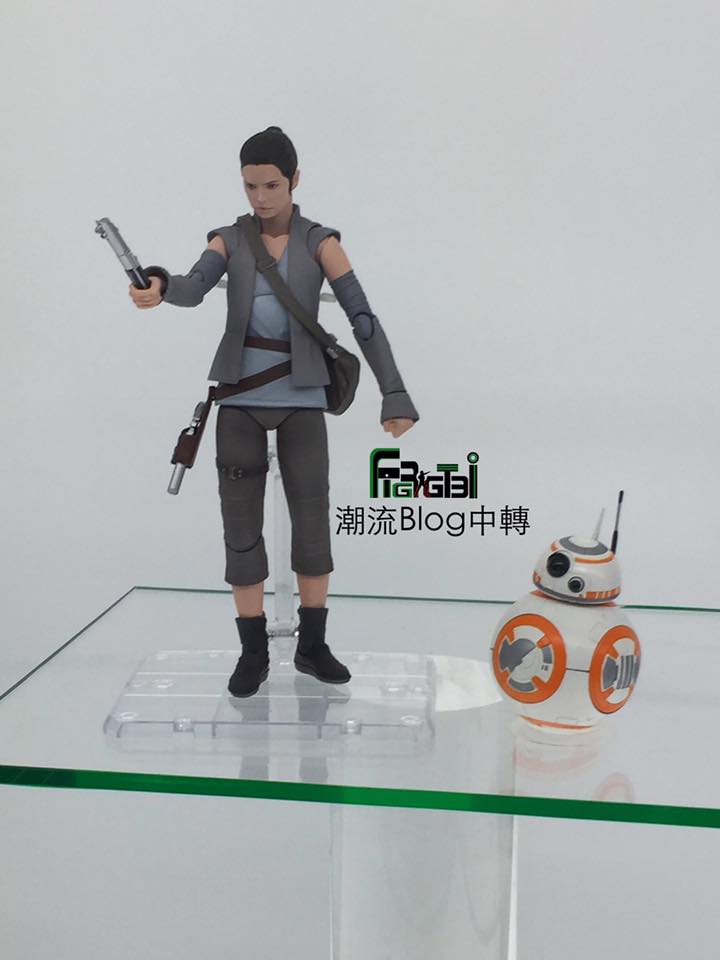 Two brand new SH Figuarts Star Wars figures were revealed today at Tamashii Nations 2016. You can check out the first look atStar Wars: The Force Awakens SH Figuarts Rey with BB-8 and Finn (FN-2187 Version) figures. Of course since these were just revealed, we have no official release street date, pricing or accessories to reveal at this time.
Keep it here for more details in the future.  Until that time, you can enjoy the two photos of the figures below.
If you are interested in checking out other figures in this line, visit Amazon.com for your needs. Other figures include:
About Star Wars: The Force Awakens
Starring original cast members Harrison Ford, Mark Hamill, Carrie Fisher, Anthony Daniels, Peter Mayhew, Kenny Baker and franchise newcomers, John Boyega, Daisy Ridley, Adam Driver, Oscar Isaac, Andy Serkis, Domhnall Gleeson, Gwendoline Christie, Lupita Nyong'o and Max von Sydow, Star Wars Episode VII is now available on Blu-ray, Digital, and DVD.  You can purchase your copy at Amazon.com.
Source :
New Image of S.H. Figuarts Han Solo Figure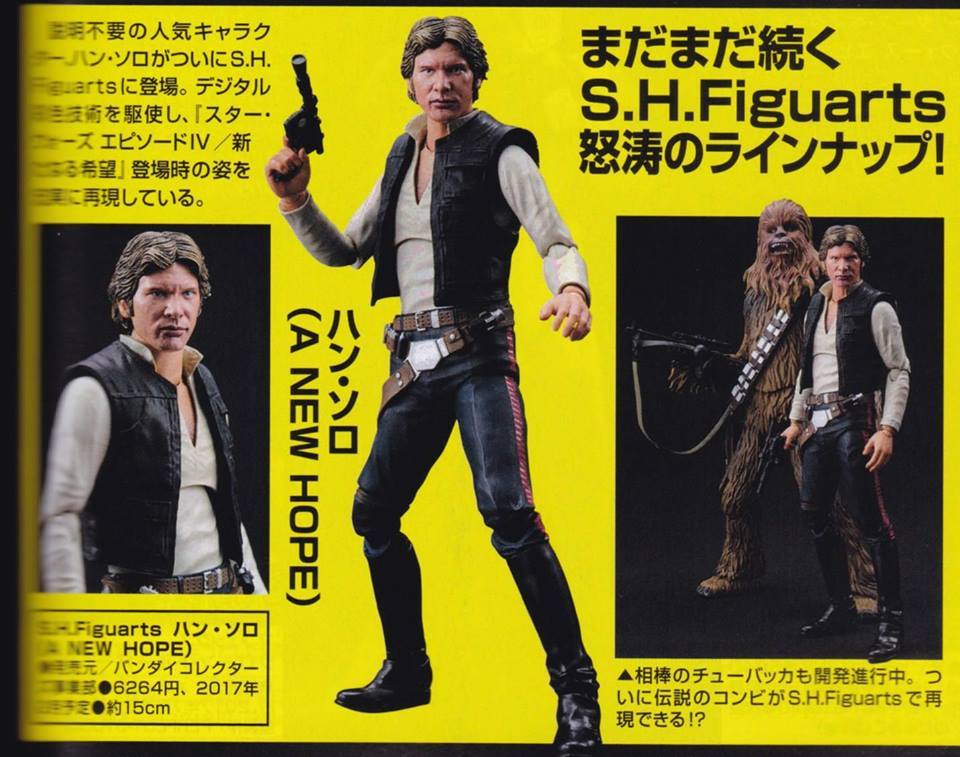 There are a couple of new magazine scans that has surfaced on Twitter, showcasing new images of two upcoming S.H Figuarts Star Wars releases. We previously got a look at both figures a couple of months back.  The S.H. Figuarts Han Solo Figure will be the first released in February 2017 at a price of around $60 to $75. Currently, their are no details available for the upcoming Chewbacca figure.
What is S.H. Figuarts you ask?
A new standard in action figures representing the state of the art of Bandai's design technology. Designed to perfectly mimic the range of motion of the human body, the series name is a contraction of the concepts of "Simple Style" and "Heroic Action." Standing roughly 14cm tall, the highly posable SH Figuarts figures are designed to feel like little treasures.